The Team at Cranberry Dentistry
Welcome to our practice! Dr. Emma and her staff are dedicated to providing you and your family with a comprehensive dental plan that is devoted to creating a healthy and beautiful smile. We want to encourage you to appreciate your unique smile, while supporting you in making your smile the best that it can be! We look forward to a long and healthy relationship with you and look forward to getting to know you.

At Cranberry Dentistry, we have staff members who are fluent and comfortable with communicating in Russian.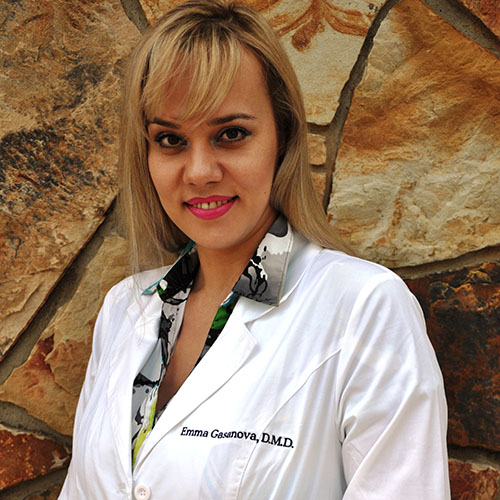 Dr. Emma
---
Hello my name is Dr. Emma Gasanova and I was born and raised in the Republic of Belarus – a country in Eastern Europe that is bordered by Russia, Ukraine Poland and Lithuania.
My family moved to Pittsburgh in 2001 and I attended the University of Pittsburgh graduating with a Bachelor's degree In Natural Sciences. After graduation I continued my education and received my dental degree from University of Pittsburgh School of Dental Medicine. In 2015 I opened my practice – Cranberry Dentistry and have enjoyed building relationships with my patients.
To maintain my high clinical standards and excellent patient care, I am dedicated to continuing education and learning about the newest techniques and practices in dentistry. M professional and personal goal is to establish lifelong relationships with my patients while rendering the highest standard of care. When I am not working, I enjoy spending time with my family, watching movies and readings books.
Dr. Gasanova is a member of the American Dental Association, the Academy of Cosmetic Dentistry and the Pennsylvania Dental Association.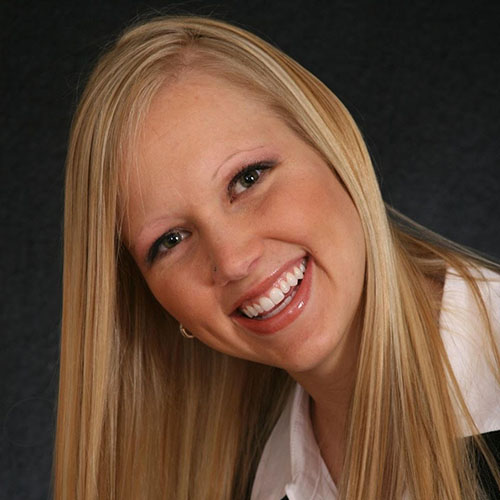 Crystal
Dental Hygienist
---
Hello I'm Crystal. I graduated from West Liberty University, West Virgina in 2005 with a Bachelor's degree in in Dental Hygiene. I have over 11 years of experience as a hygienist. I started working with Dr. Emma when she opened her practice in 2015. I enjoy every aspect of the dental profession and hope to be a part of his office for many years to come.
It is important to me that I get to know our patients and make them feel comfortable in the dental chair. In my free time, I enjoy running, exercising, and spending time with my husband and daughter.
Jim
Dental Assistant and Front Office
---
Jim has been in the dental industry for over 2 years. A recent transplant for San Francisco, he has moved to the Pittsburgh area to be closer to family. A licensed dentist from the Philippines, Jim has been working on both the clinical as well as the business side of the practices he has worked for. He has extensive knowledge of insurance codes and dental billing procedures – a very valuable asset. He also has dental assisting experience and is licensed to take x-rays. He is full trained in the guidelines established by OSHA and office sterilization techniques. As with the rest of our team, Jim practices strict patient privacy protocols.
Jim's number one goal in our practice is to help our patients get the care that they need. He is a good listener and understands both their dental issues and the finances needed in helping out patients with their treatment plans. Dr. Gasanova relies on Jim to accurately navigate through difficult and complex insurance issues, and to make the financial arrangements as well as helping her with patients in the operatory which will best help our patients attain good oral health.